The World's Largest Animal Booking Platform
With our expertise and one-of-a-kind booking platform we make browsing, pricing and booking animal talent a breeze!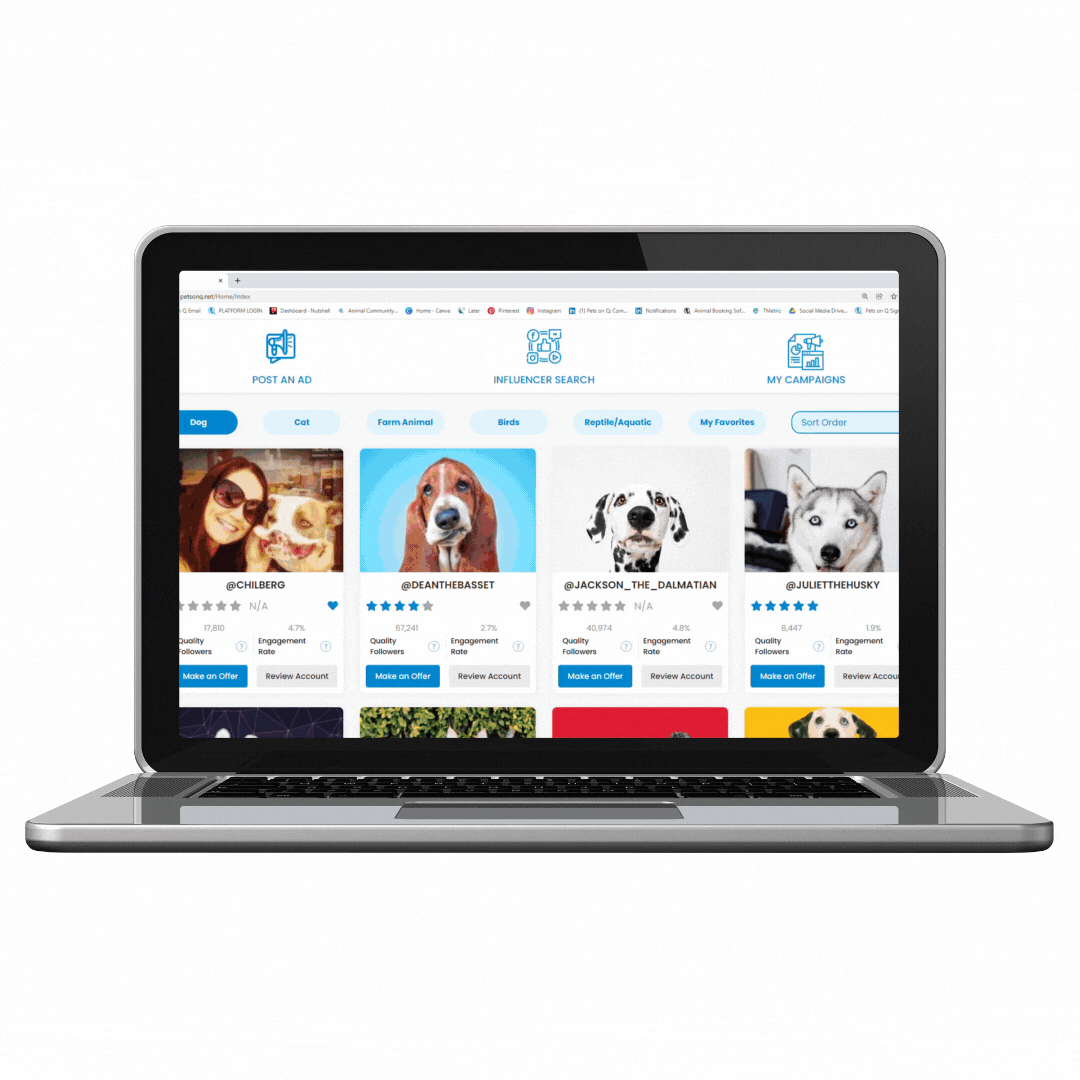 Animal Talent Impressions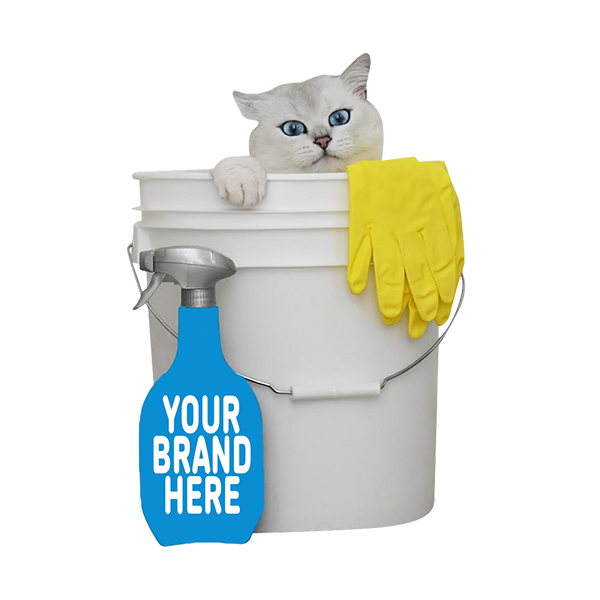 Join our platform to
Advertise your product or service directly to animal owners.
Place ads to receive applications for your campaigns* from influencers or approved set animals.
Review accurate influencer analytics and valuation upon their submission.
Compare POQ analytics & system valuation with the proposed offer.
You have the ability to accept, reject or counter the offer.
*Receive one, consistent, free ad on the platform ($250 value)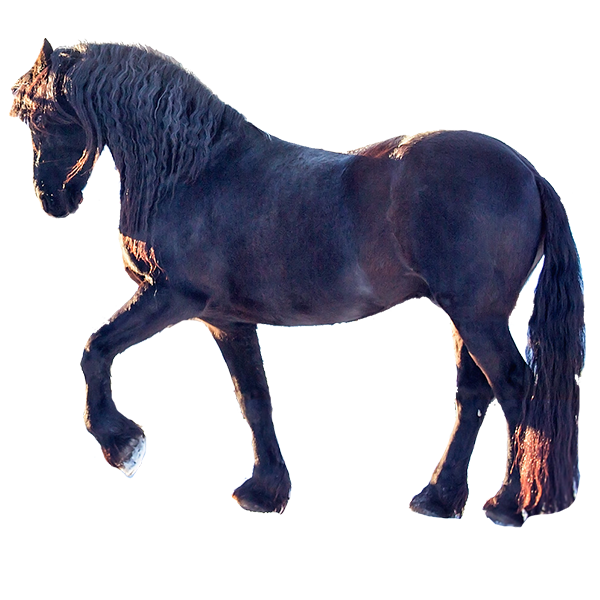 Pets On Q Technology
Search our roster of animal talent.
Advanced search capabilities based on; follower count, quality followers, style, training, animal type, demographics and many more.
See accurate influencer analytics and valuation before making an offer.
Review and make offers directly to your selected animals.
Receive campaign post analytics to measure performance.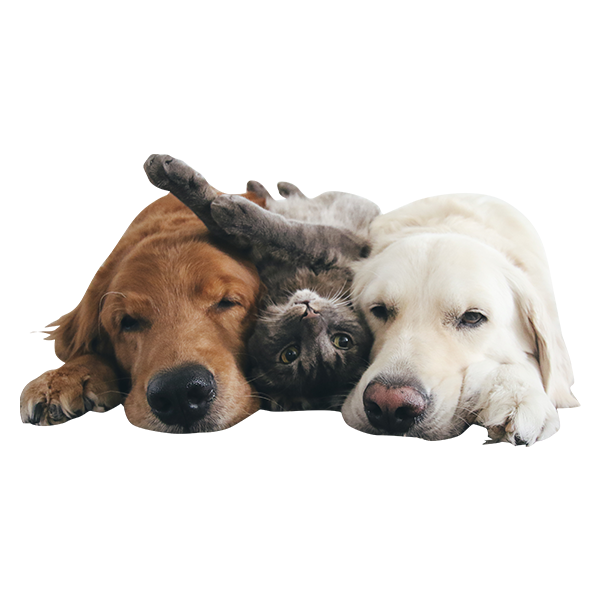 Campaign Management
Manage your campaign from start to finish with our smooth step by step process.
Utilize our 6+ years of experience working with the best animals in entertainment.
Include a clear definition of your campaign requirements to attract the best animals for your campaign.
Each campaign has the ability to both send and receive proposals.
Influencers can submit offers, concepts, content, captions, and live links for you to review and respond to.
Use our content due date and live dates to keep your campaign on schedule.
Receive campaign post analytics to measure performance.
Pay all your influencers in one place.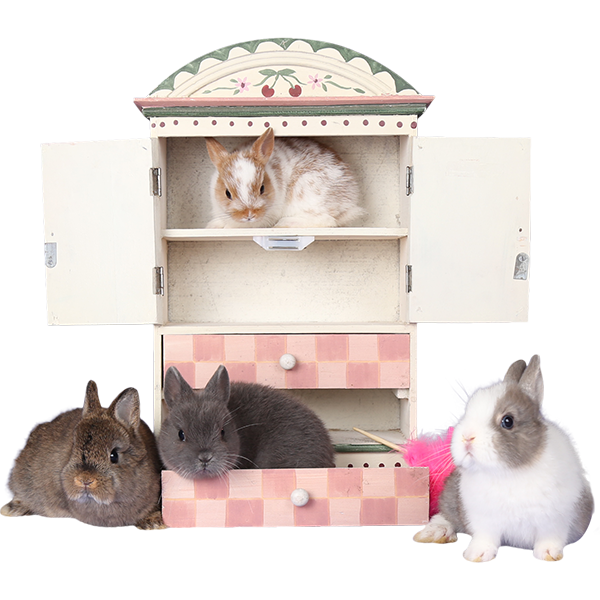 Patent-pending
6+ year experience as the top animal representation/management company
Customers have a variety of options when working with potential leads through the booking platform
Pets on Q is the only company in the world that has expertise in influencer marketing and is permitted to work with animals on set
Through our partnerships with shelters and nonprofits, we help save animals together through your campaigns and production
Saving you time & money while streamlining the process

Animal safety first

Donate back
From brands to animal owners, we always go above and beyond!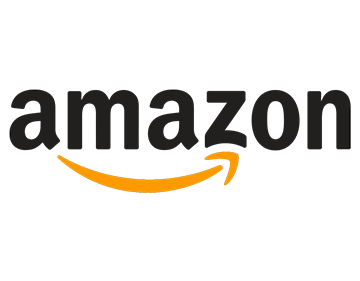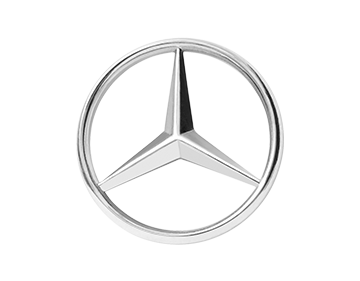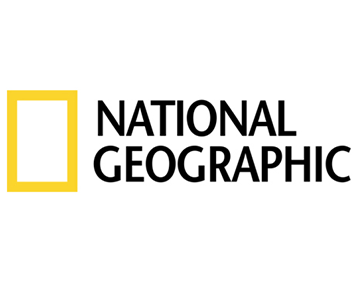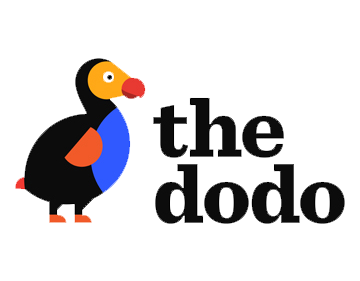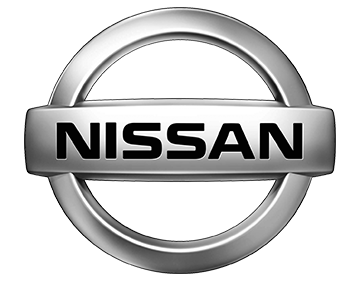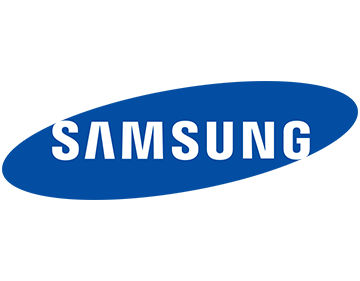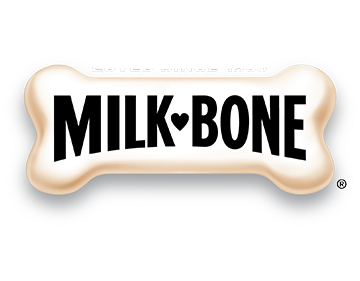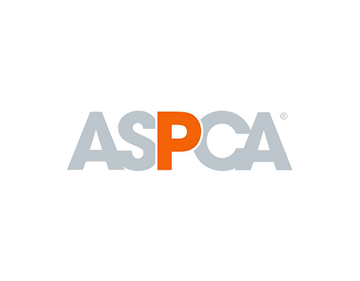 I wish we signed with them sooner! There were people stealing our content, and we were being taken advantage of until we learned from Colleen at Pets on Q
I'm so glad to be a part of the Pets on Q team! Colleen and Melissa are wonderful. Over the past few years, they've made countless campaigns and deals a reality. Coby would not be where he is today without them!
As we wrap up the LiveClear program, I wanted to thank Pets on Q for being such great partners as always! Clients are thrilled with how everything turned out.
Ready to get started?
It's fast, free and very easy!
Stay Up To Date on Pets on Q News and Exclusive Offers!